Always looking for WOW Birthday Cards for a special person?   Everyone loves Handmade cards!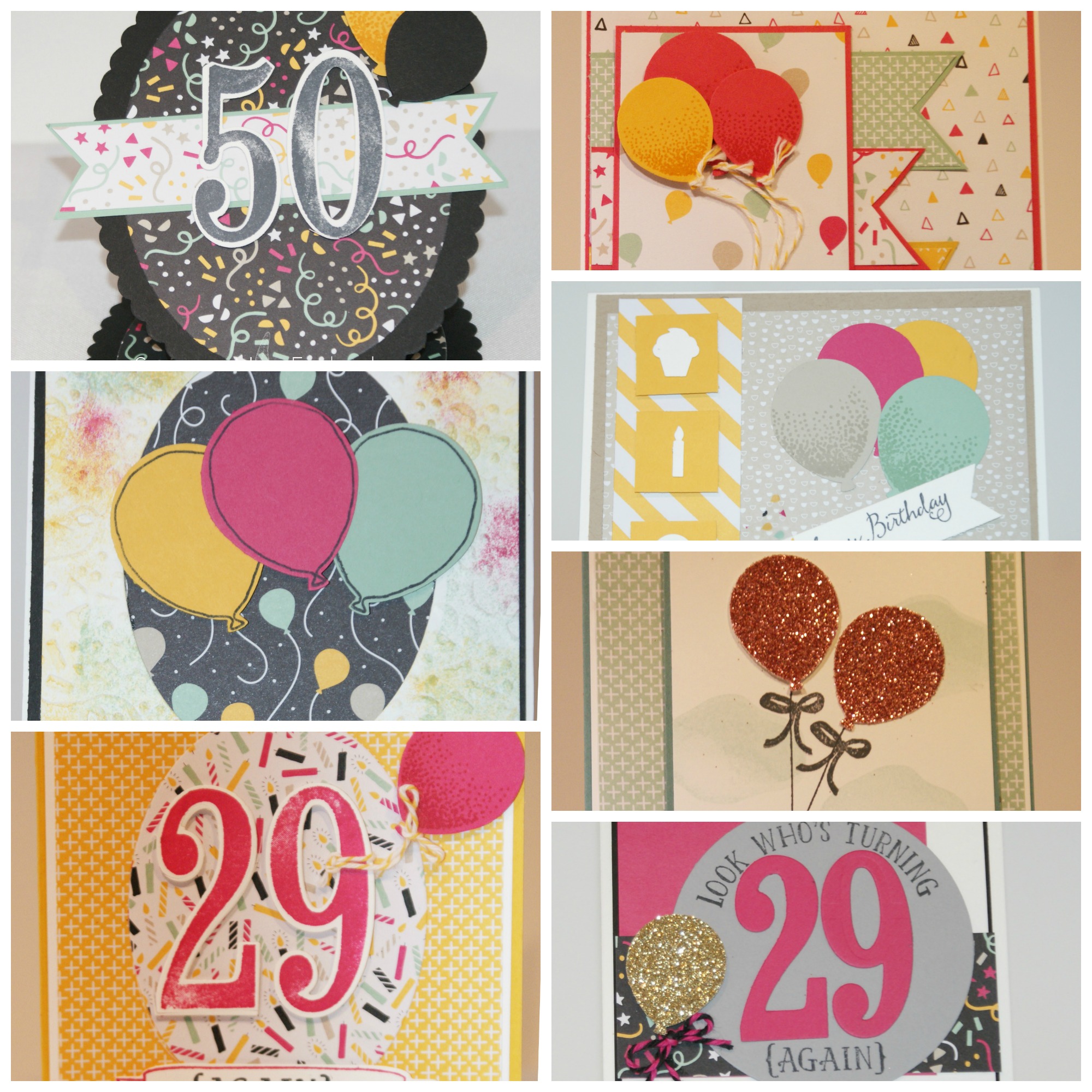 This class provides full color step-by-step instructions for 9 WOW Birthday cards that can be used for anyone from 1 to 100! 
That includes the instructions and a full step-by-step VIDEO for the Pop-up Box card below!
You will have LIFETIME access to these tutorials.
All for just $11.95!
This class is all cards!  You'll have 9 beautiful WOW Birthday cards ready to go for the year!  How great to have your cards ready to go!  And 3 of these cards are pop-ups!
Go back and access the tutorial as often as you like.  You have unlimited LIFETIME access.  Print the tutorials to take with you or keep in a binder.
All cards have step-by-step color instructions with a list of supplies and color photos.
This is another example of a class that I created for my Stamper's club.  With a Product Purchase of $35 per month, you can join my Stamper's Club and receive these videos and tutorials for FREE each month!
Check out my Stamper's Club HERE