Lovely as a Tree Projects
I love the images in this Classic stamp set!  This tutorial includes 15 projects made with the Lovely as a Tree stamp set.  These cards are great for any occasion.
Just $14.95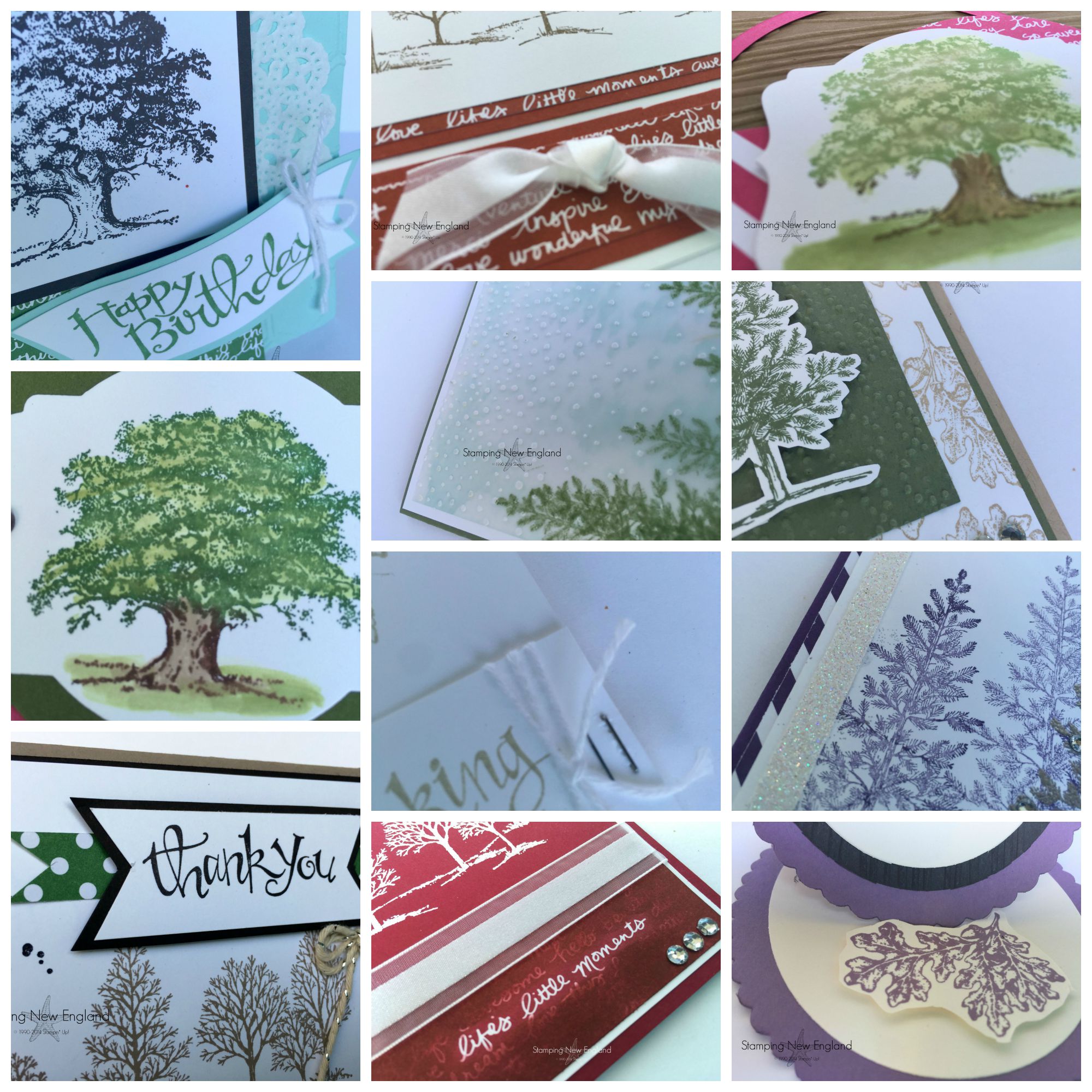 This tutorial includes:
Full Color instructions for 15 card projects
Includes detailed technique instructions for making an Easel Card
All of this for just $14.95!!
These projects are made with the Lovely as a tree stamp set and
Regals Designer Series paper.